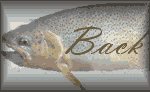 Fortress Lake - 2009
rainy ridge
Dave and I had both been to Fortress lake before. Me in 2006 as shown
here
, and Dave in 2008. Both of us got skunked on our previous trip so it was now a challenge to finally catch the large Speckled Trout that we always dreamed of.
This trip to Fortress lake wasn't exactly how we had planned even though I had put a lot more planning and research into it. But in the end things worked out and we had a GREAT time. By the end of the 5 days we had learned quite a bit that we can use in subsequent trips there.
fortress lake brook trout, fortress lake
fortress lake, brook trout
fortress lake, fortress lake fortress lake fortress lake fortress lake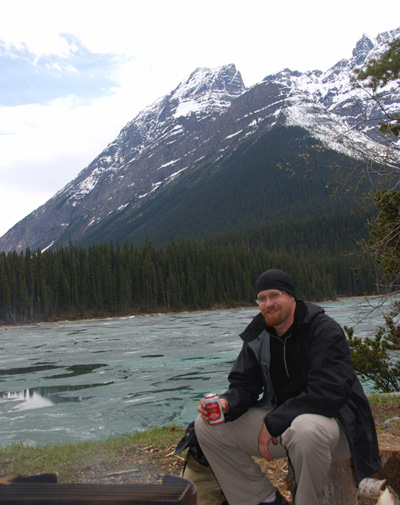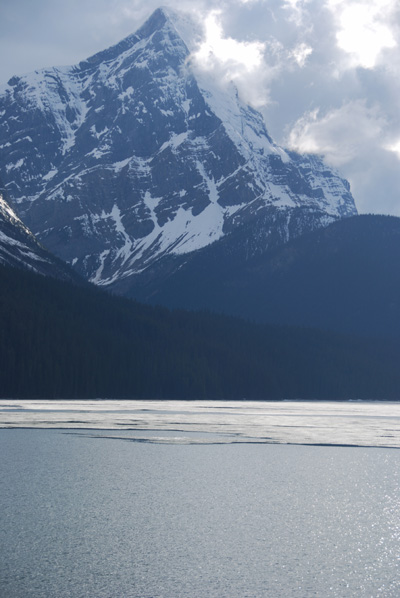 We knew Spring was running a little late this year and that there was still lots of snow and ice in the mountains. But I knew after comparing to other similar elevation lakes that Fortress lake would have some open water.
When we arrived we were relieved to find quite a bit of open water. So we setup camp and decided to go to bed early.
The West end of the lake was still covered in ice so we knew we wouldn't likely see anyone landing at the Fortress Lake Wilderness Retreat. We pretty much had the lake to ourselves.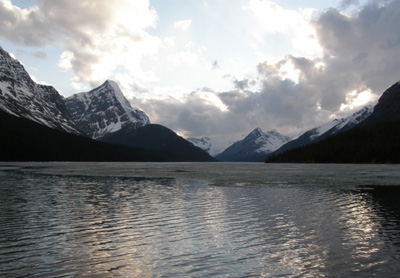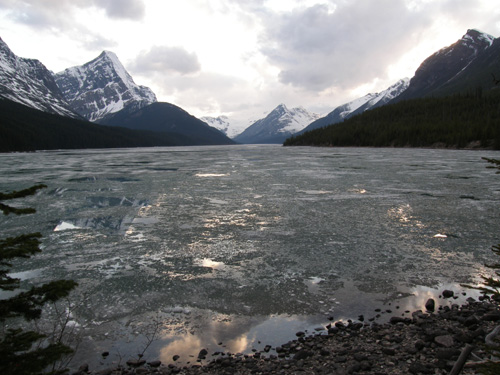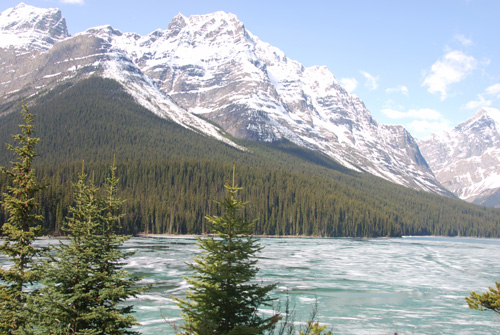 We woke up in the morning to find the ice had shifted and now there was nowhere to fly fish!
What can you do but wait it out? It was a beautiful day spent watching snow avalanches, drinking beer, and day dreaming about catching a Brook trout. Every once in a while a hiker or two would walk in take a couple of pictures and then leave. Other than that, the only other company we had was the Hummingbird that would fly in and hover about 3 feet in front of my face looking into my eyes and then fly off again until it's return every few hours later.
Hopefully the sun would melt the ice and we'd have a better day the next.
Ya gotta just keep smiling :)
The morning after our arrival the pilot thought he was in a bit of a pickle too since the ice moved in. But he said as long as he got enough speed he'd be able to break threw the ice and take off. He made it.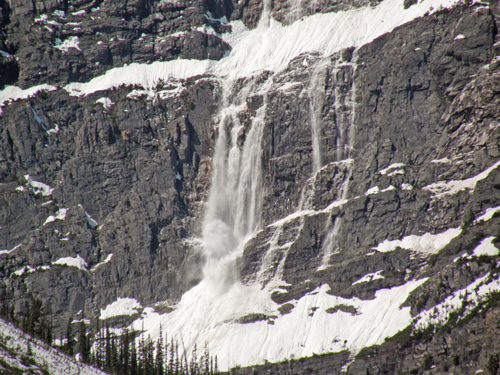 Pictures don't do the avalanches we saw and heard justice. Some sounded like thunder and others like a jet engine.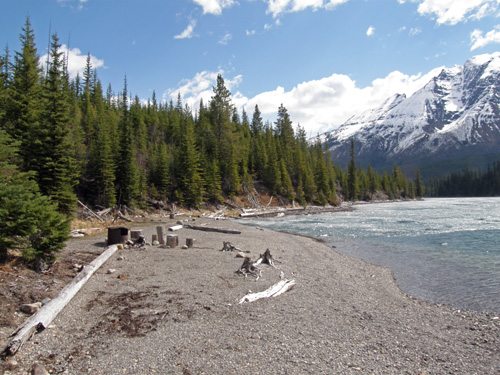 The next day we had some open water again. We fished Fortress lake for about 30 minutes when we noticed a very large section of ice heading our way. We had to kick as fast as we could with our fins to beat the ice to the shore so we wouldn't get trapped. It was a close race.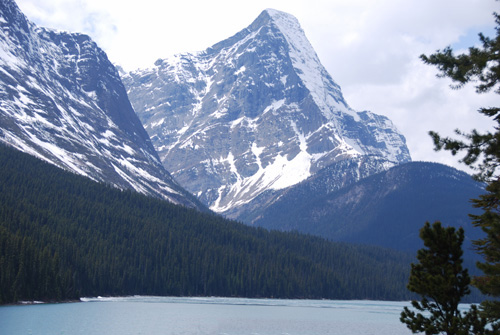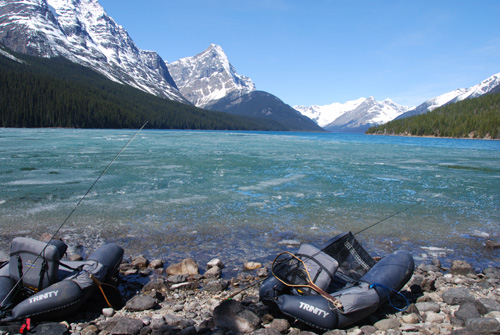 I can't say it was good to see you again, my annoying little friend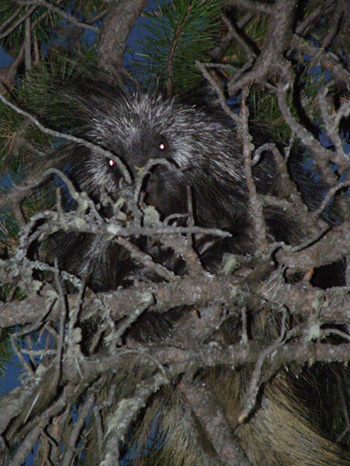 No more ice!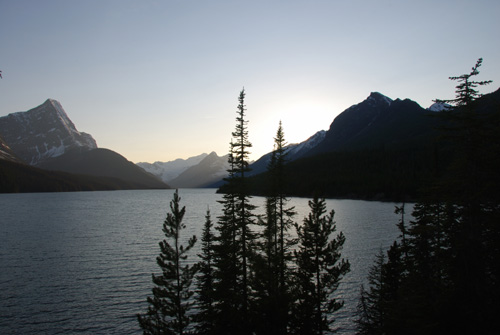 My biggest Speckled Trout ever! I'm sure there are lots bigger in Fortress lake though.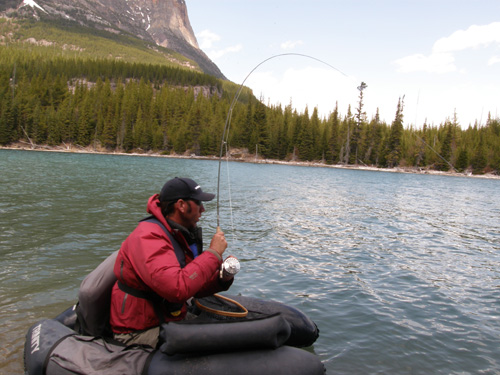 Dave's first ever Fortress Lake Brook Trout.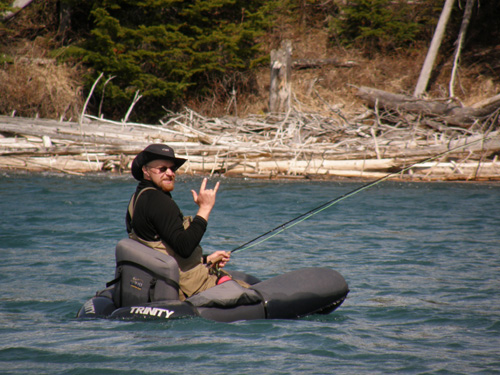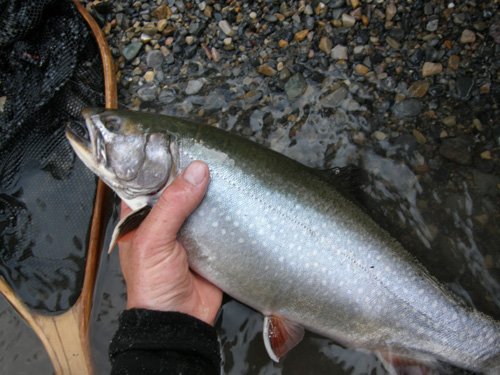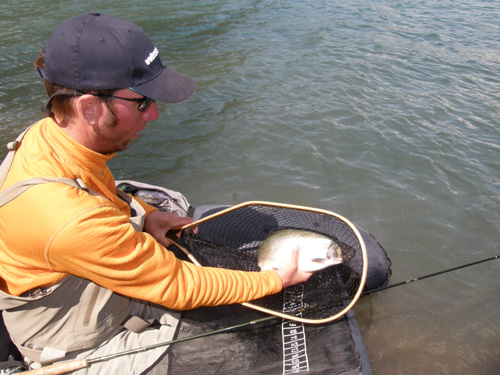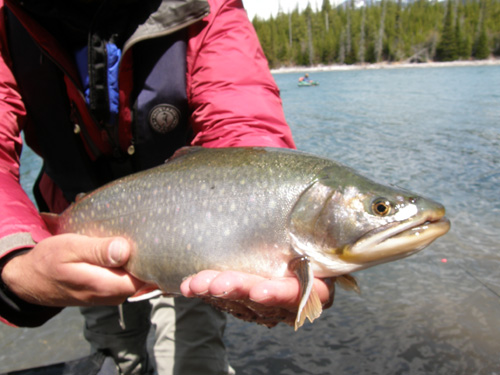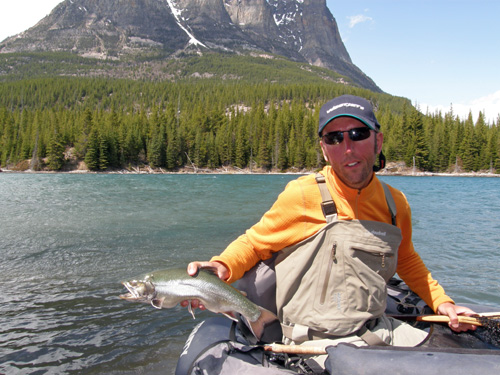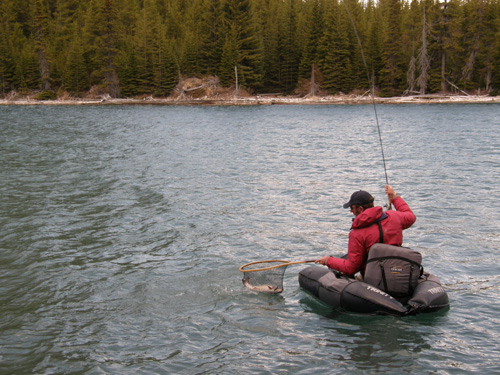 Butter stuffed lemon garlic Brookie cooked over an open fire. Delicious!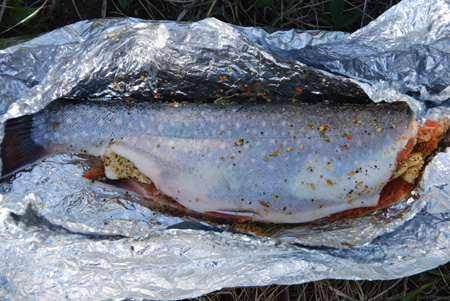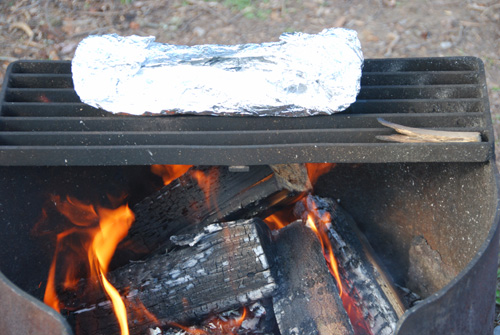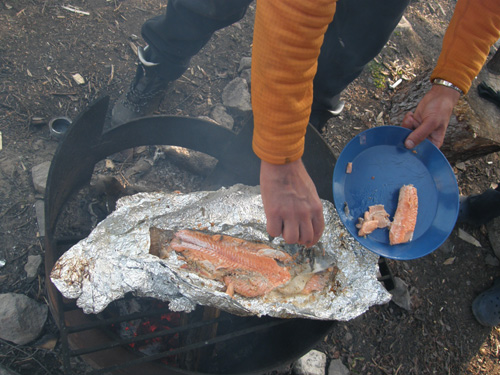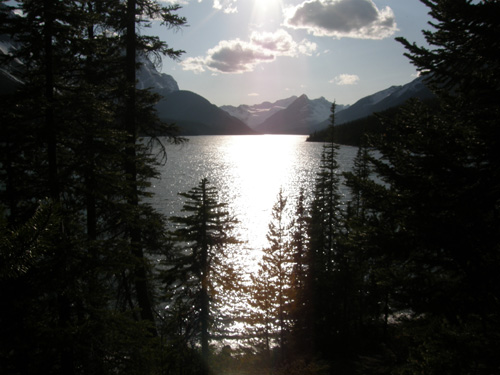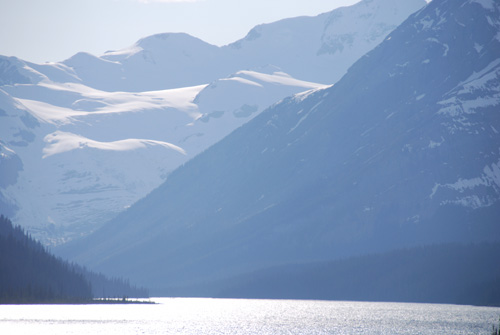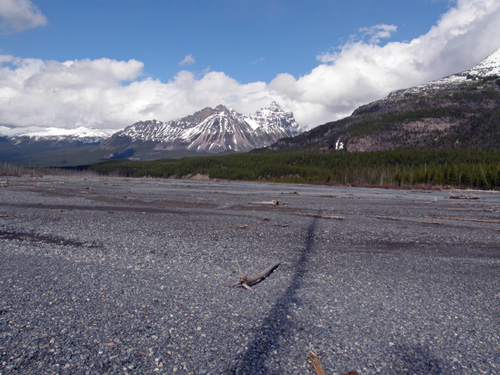 On the way back out. The Chaba river crossing.
The Athabasca crossing.
My little 1 man home for a few days.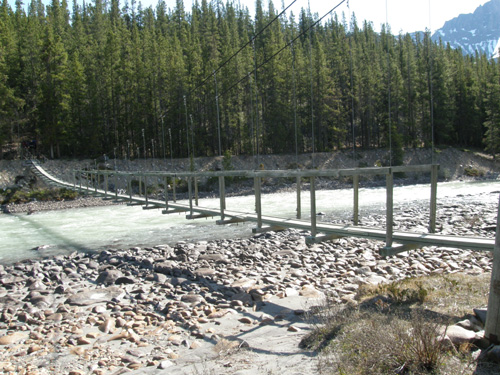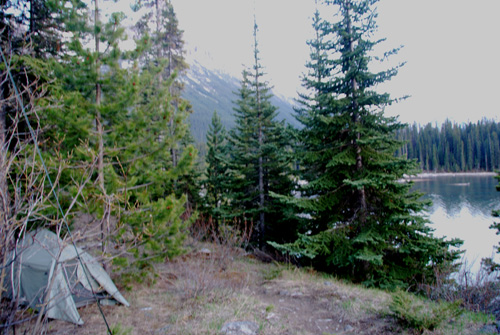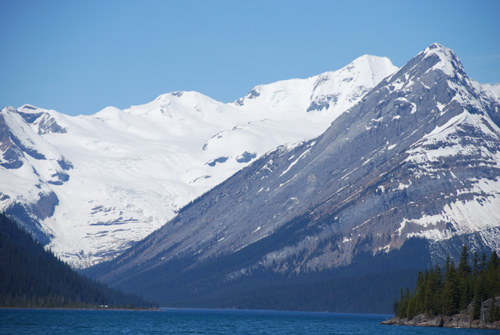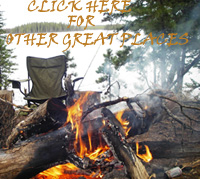 Another great trip, another learning experience. Special thanks to Brad Paetz, Phil Rowley and Henry Wells for the where, when, and how to catch Speckled trout at Fortress lake and the fly patterns to do it with.
Can't wait until next year. Fortress Lake - 2010