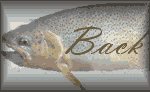 barnaby lake
golden trout
Golden Trout, Barnaby Ridge - July 2008
barnaby, south fork
Our 2nd annual trip up Barnaby Ridge to the South Fork lakes. Again an early morning start, crossing the river and arriving at the trailhead at 6:00am. This time we made it up to the lakes in 1hr 45 minutes.
Arriving at the lakes was somewhat anticlimactic having been there before. However, again we were blessed with beautiful sunny weather and unlike last year we saw that on this morning there was no wind. Therefore, the excitement grew as we could see several fish rising and knew that the dry fly action would be a treat.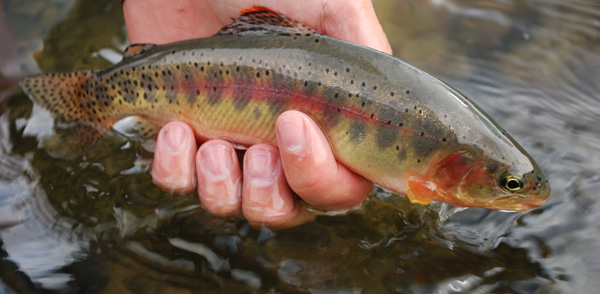 On the way in.....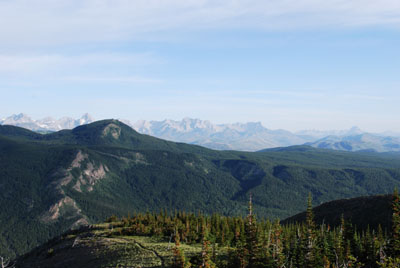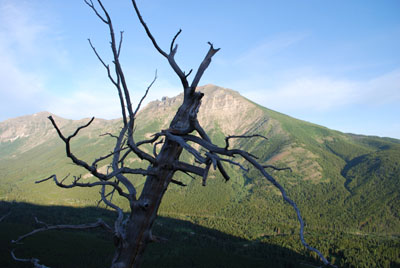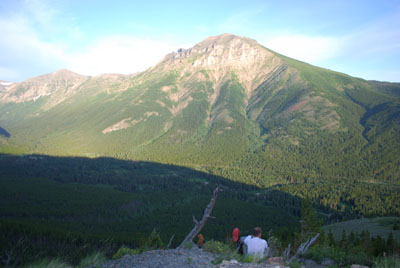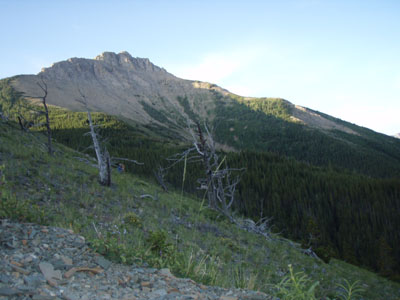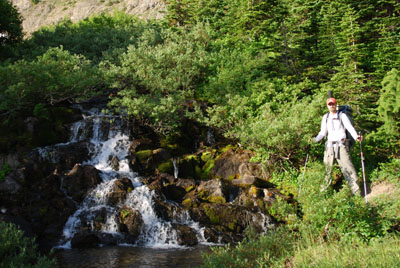 We couldn't sign the log book this year. According to what was left there were 5 or 6 groups of hikers (only 1 other fisherman) at the lake since our last trip. Unfortunately, the last pair from Scotland & England didn't put the PVC pipe back securely enough and a wild animal managed to chew threw the cover and make off with the pen.
We put what was left of the scribbler in the pipe and back into the pile of rocks. Perhaps next year we'll bring up a replacement pen.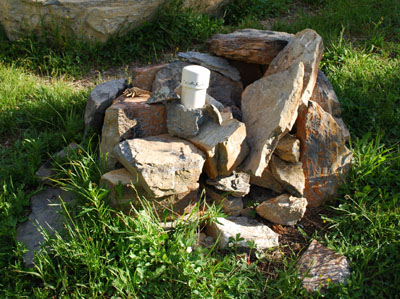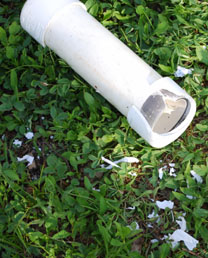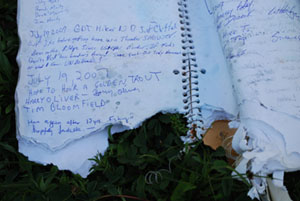 Tim choosing a fly.
....and I guess he chose the right one.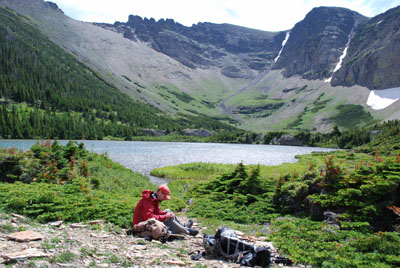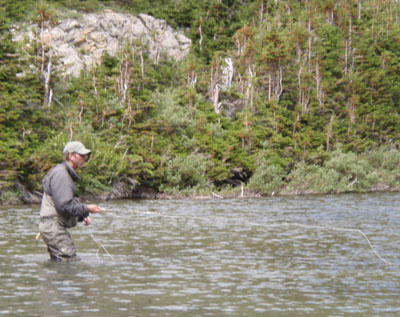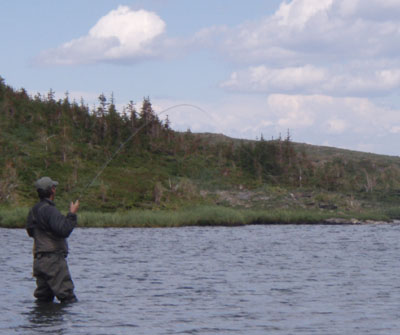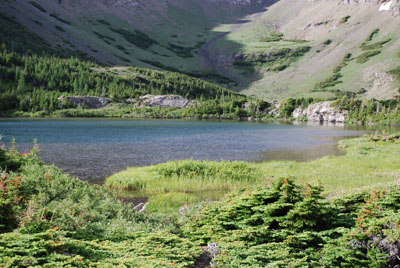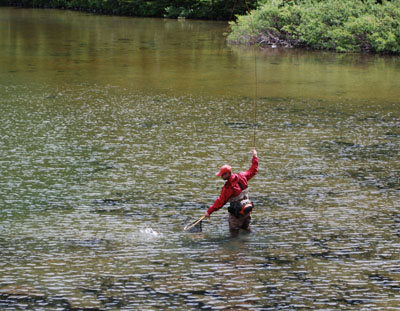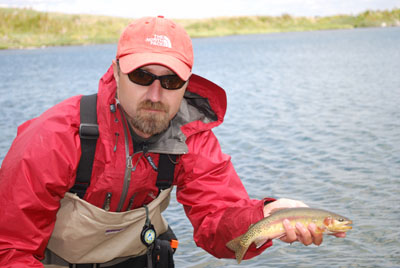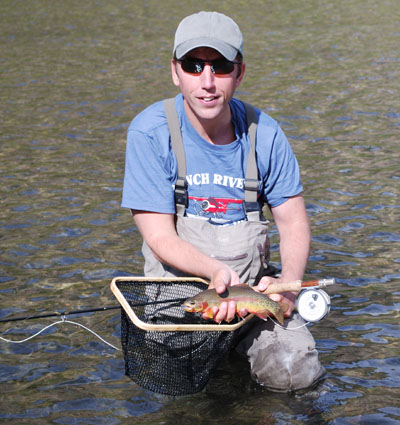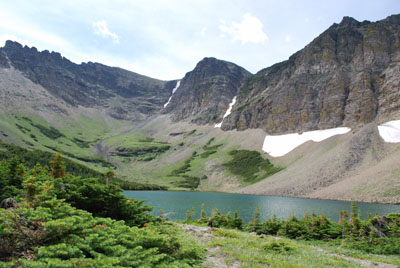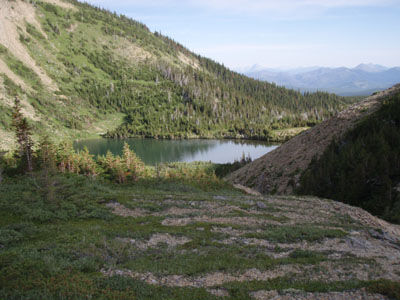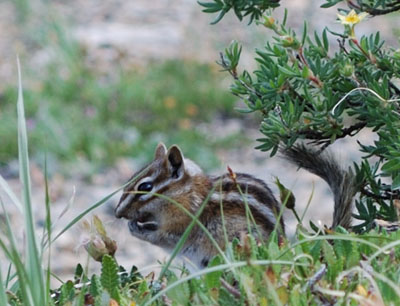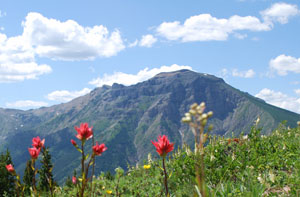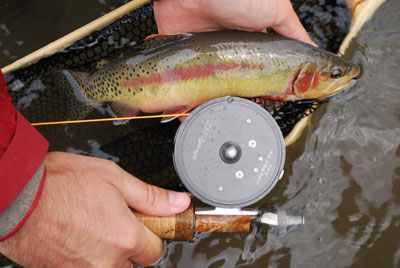 We had caught several on dry flies and later when the wind picked up a few more were caught below the surface. So, just like last year we left in the early afternoon while the sun was still shining. It had been another great fulfilling day.
+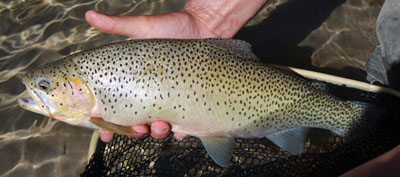 We decided to finish the trip with a little Cutthroat fishing. I have run into people I haven't seen in a long time in stranger places but on this day finding anyone, let alone Conor, on the same remote stream was surprising nonetheless.
That night at the fire the 3 of us decided since Conor had never been Golden Trout fishing we would return to South Fork lakes in the morning. The alarms were set for 5:00am but for some reason we never made it.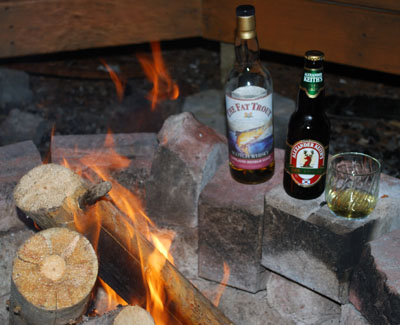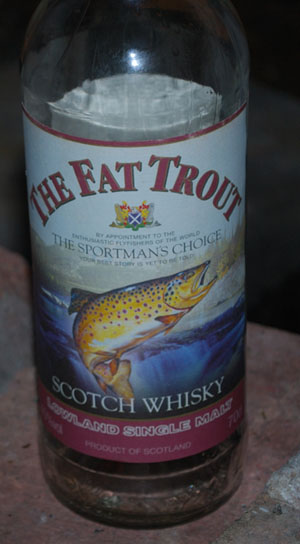 A few weeks later Conor would get his chance at catching a Golden Trout on our hiking trip to Rainy Ridge.