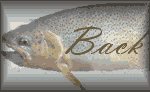 Fortress Lake, British Columbia - 2011
rainy ridge
This year was like a whirlwind as it seemed we flew in and out of Fortress Lake so fast even though the Brook Trout fly fishing was really good. We even had the lake to ourselves for the day and a half that we fished.
This year at Fortress lake I brought a Go Pro video camera. However, as luck would have it I apparently didn't read the instructions right (or maybe at all lol). So, instead of the 16 awesome videos I thought I had, there was sixteen videos of me turning the camera off.
Before next year's trip I'll be reading the instructions!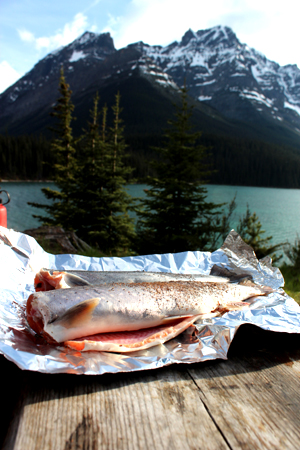 Fortress lake, brook trout
fortress lake
fortress lake
fortress lake brook trout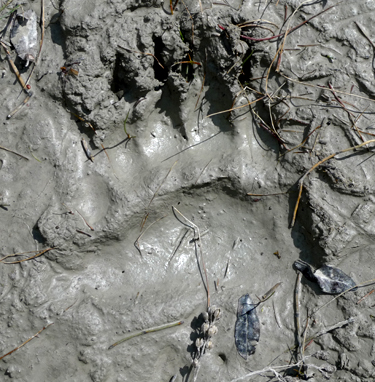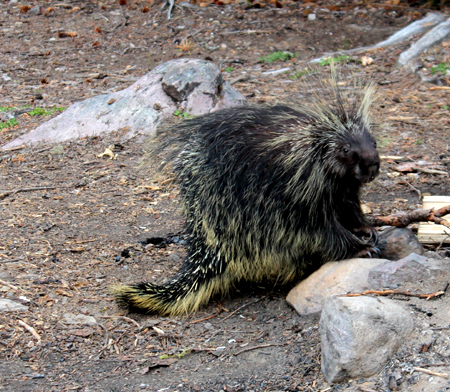 Saw 4 Black bears on the way up but didn't see any at the lake this year. But they're obviously around:
Good to see you again, and thanks for not bothering us.