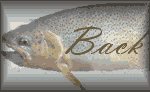 Cuba - April 2010
rainy ridge
Another excellent trip to Cayo Coco Cuba. This year the whole family came.
Seems the fishing gets better every year. Lots of chances at Permit, Bonefish and Barracuda.

Fortunately my wish came true and WestJet now flies there (year round.).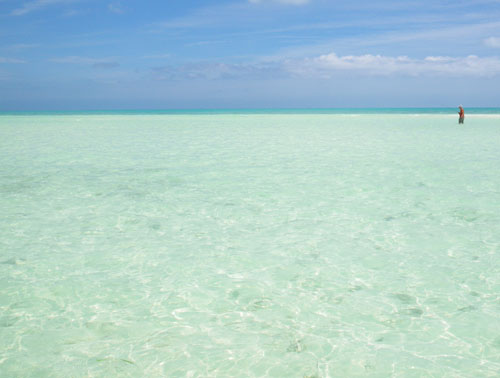 This year I caught my largest Barracuda and some very big Bonefish while wading the flats: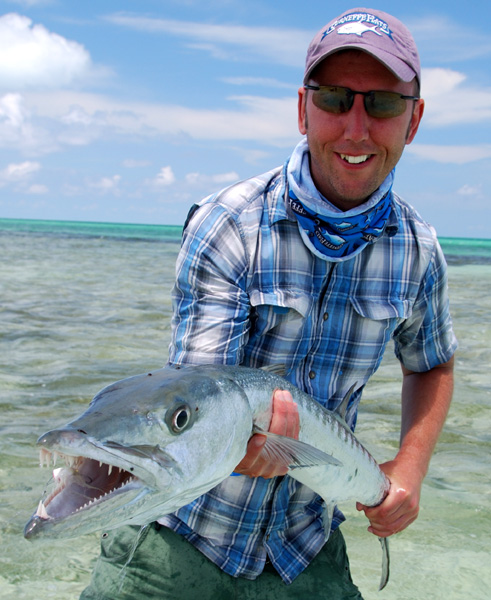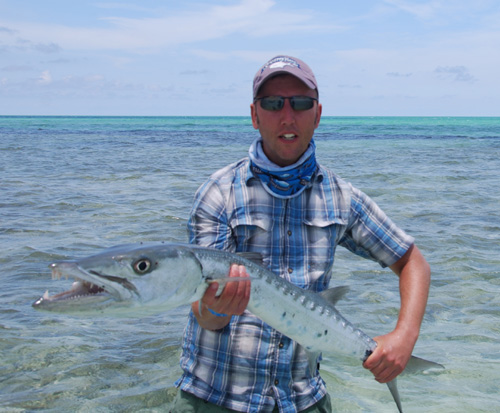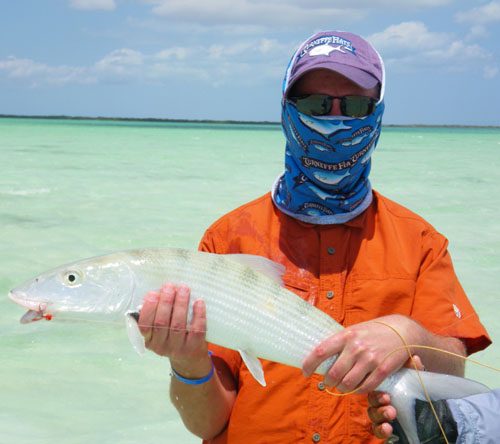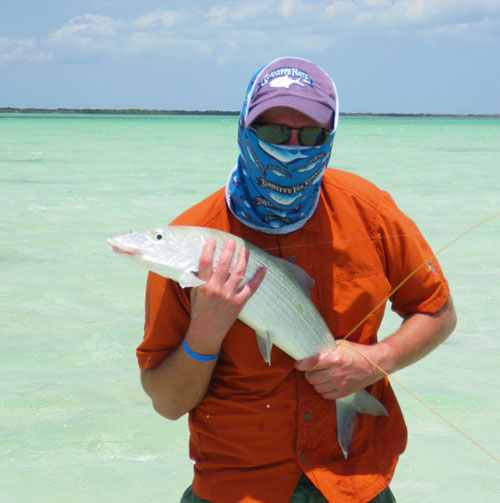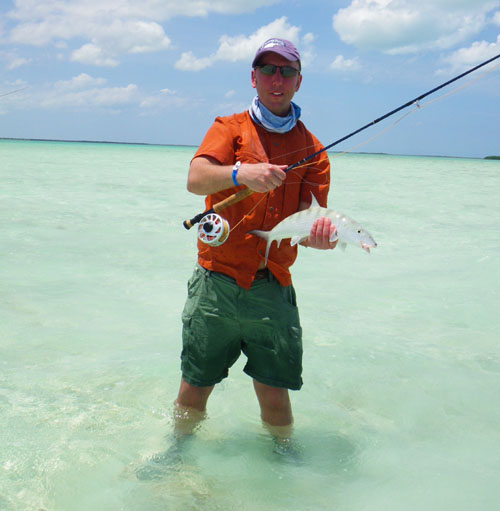 I even managed to take some time off from fly fishing and spend some time with family: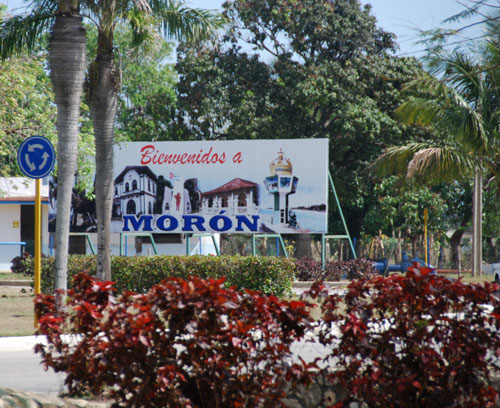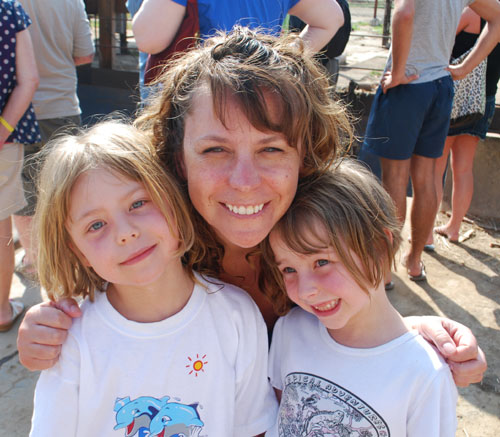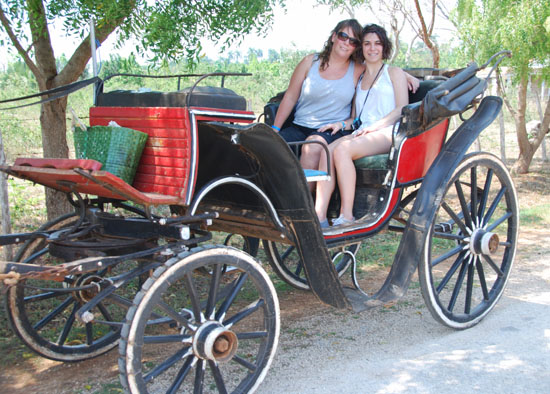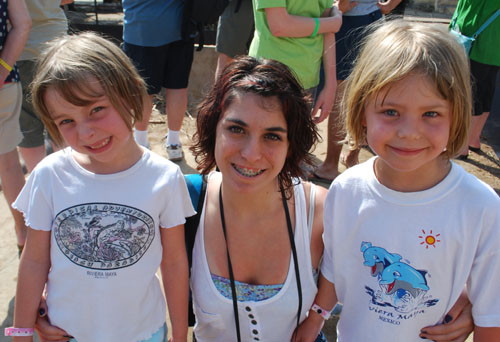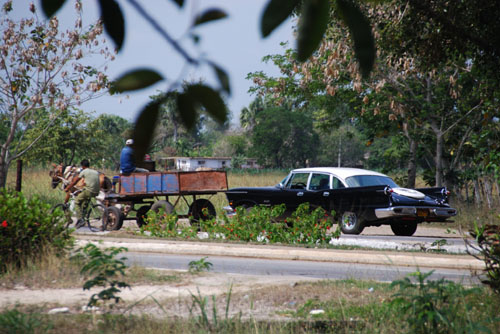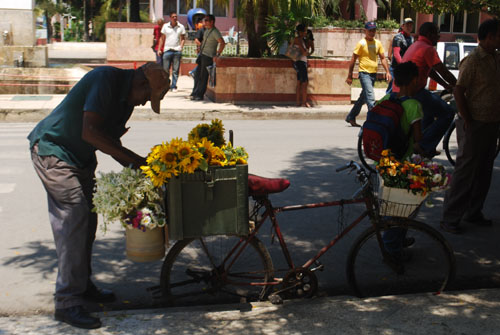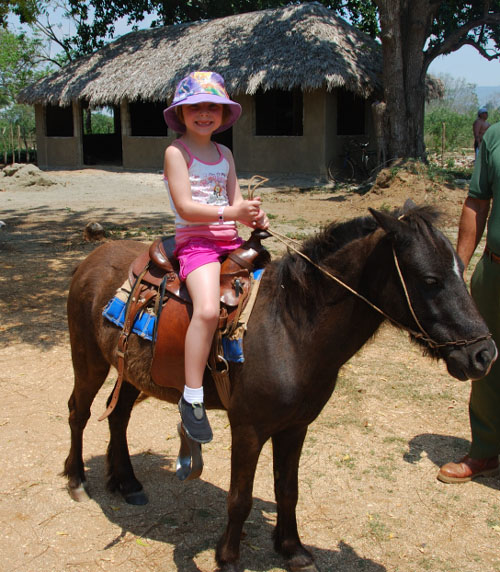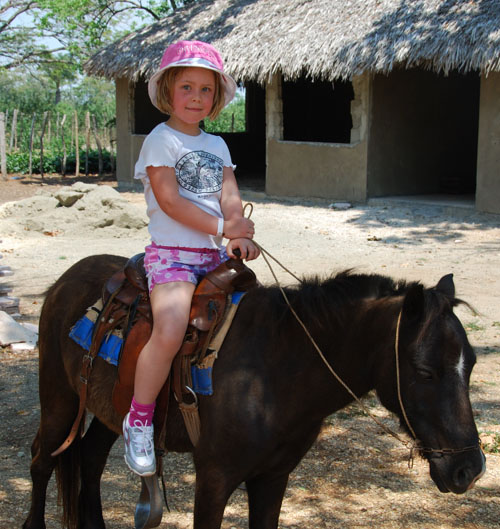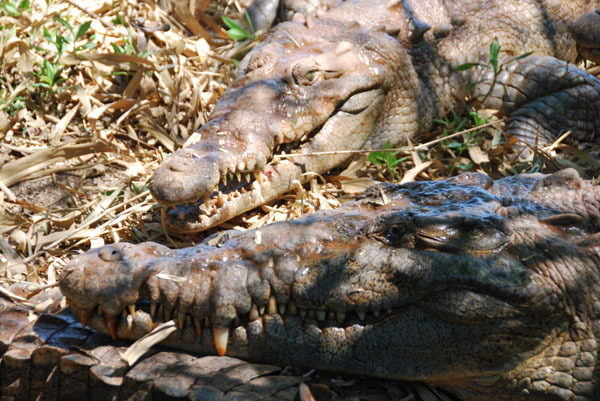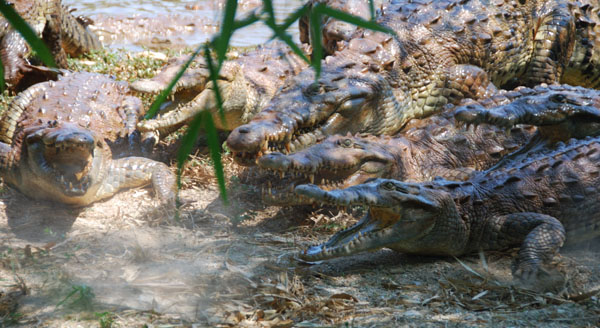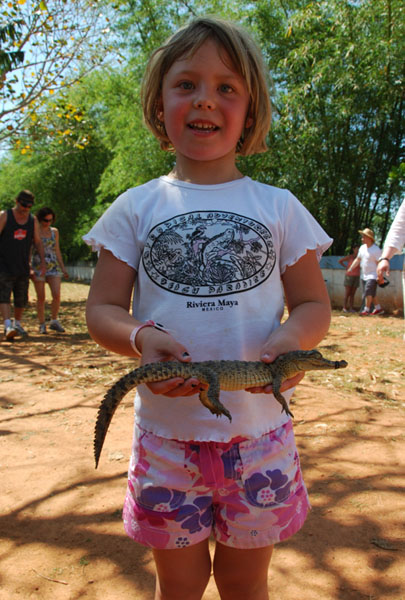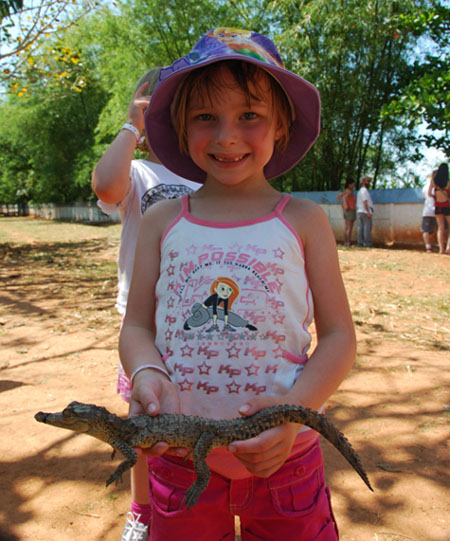 Until next time.........