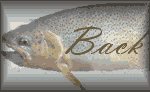 Cuba - May 2009
rainy ridge
It was 4 years since my last Cuba fly fishing trip so I decided it was time to give it another go. My last trip was in the Fall so I wanted to give a Spring trip a try and see how they compared. Also, this time I stayed at a resort in Cayo Coco instead of staying on the boat for the week.
The endless supply of food, Bucanero, Crystal, beautiful women, dark rum, hot showers, beach, comfortable room, and hot churros made the all inclusive resort the better option in my opinion.
Since there are 2 people to a boat I was paired up with Rick for the week. I had fly fished with Rick in 2005 on a Golden Trout trip and fortunately for me he is as easy going as me and we got along well. Great fly fishing with you again Rick!

We caught a few other species but mostly Bonefish, actually, a lot of Bonefish! The pictures below reflect that.
Cuba fly fishing
cuba cuba cuba
flyifshing cuba cuba cuba cuba cubafly fly fishing
fly fish cuba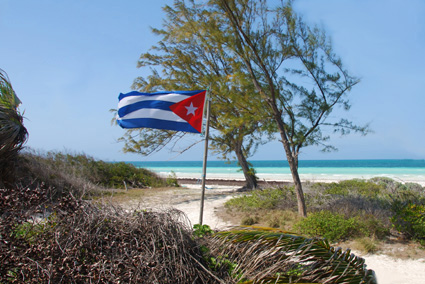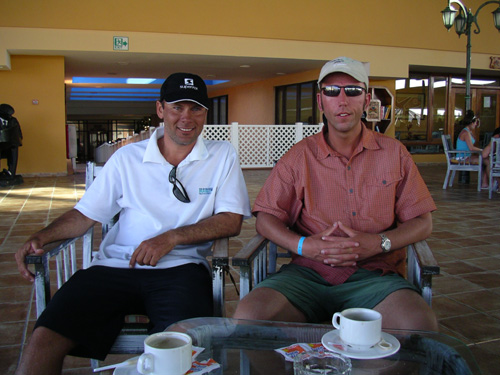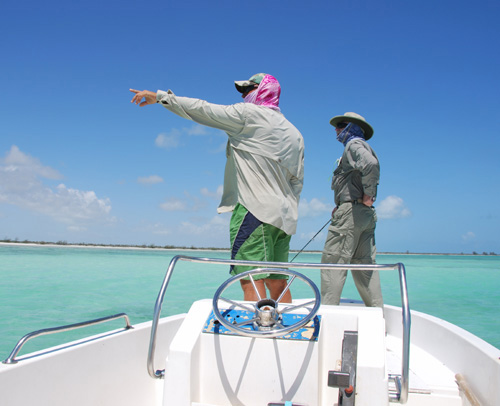 For the first 4 days of our trip Duniesky Urbano Ortega was our guide. Duniesky is the Cuban fly fishing champion. Coupled with an excellent command of the English language and a passion for fly fishing himself made our time with him the most enjoyable Cuba fly fishing experience possible.
Véale otra pronto mi amigo.
Here Duniesky is pointing out an incoming Bonefish to Rick.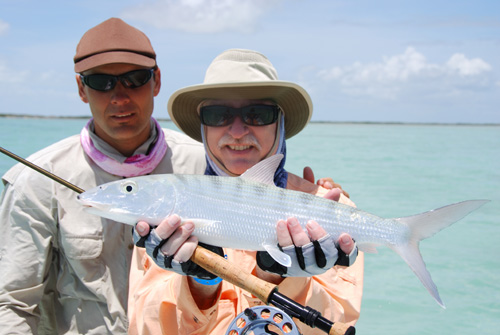 Rick and I were fortunate to have several double headers.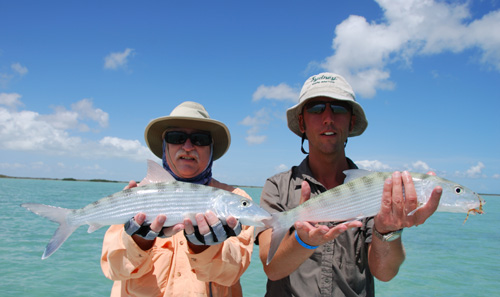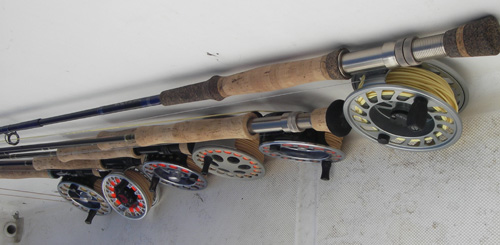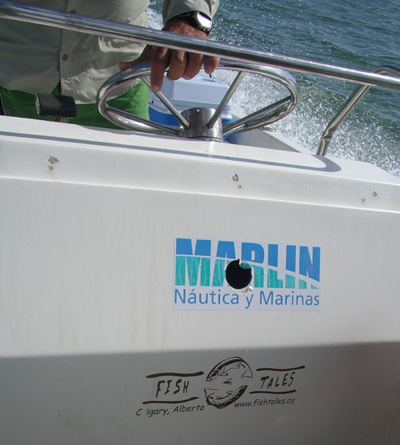 Rick always seemed to catch Bonefish slightly bigger than mine and Duniesky continuously made sure I knew it. :)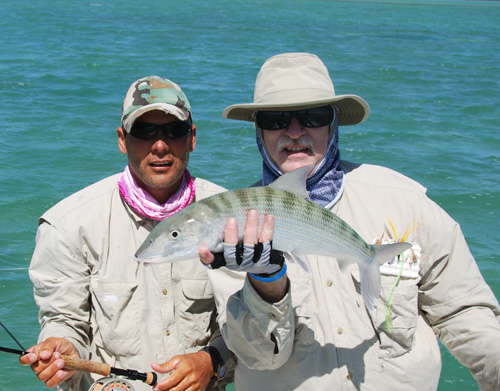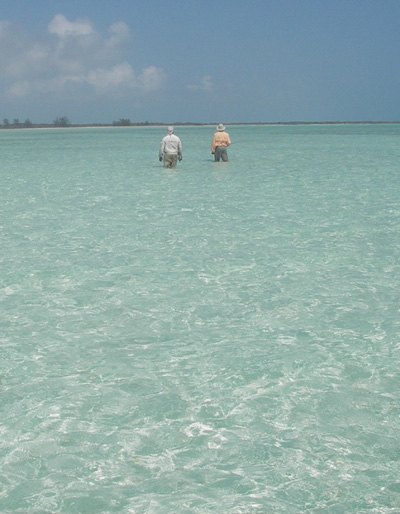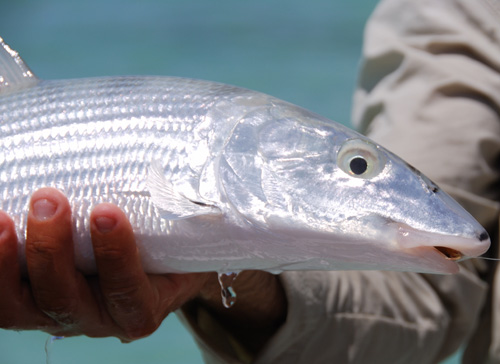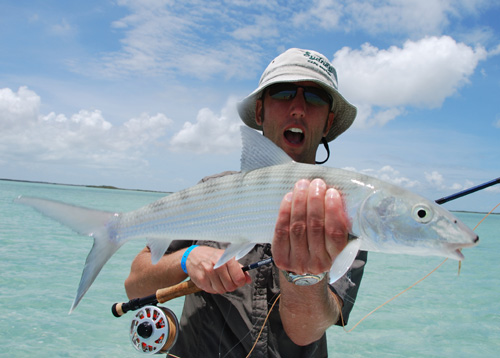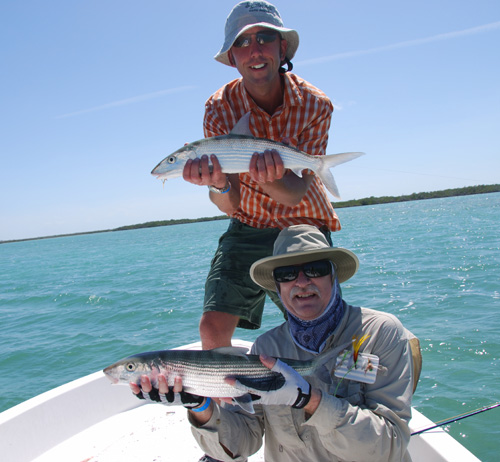 Rick and Duniesky walking a flat.
Me with a Snapper.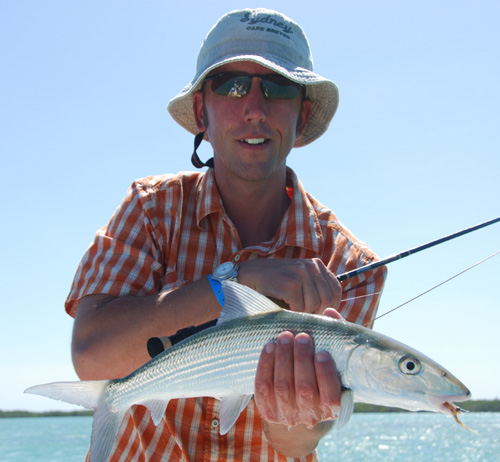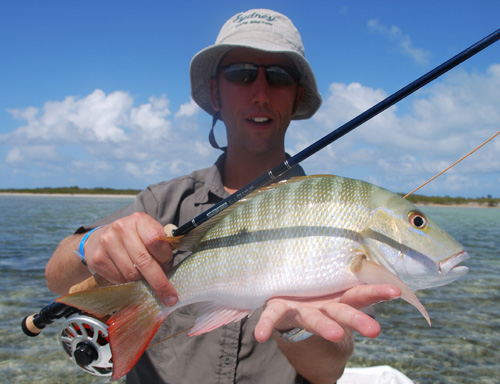 Hooking up on a Trigger fish.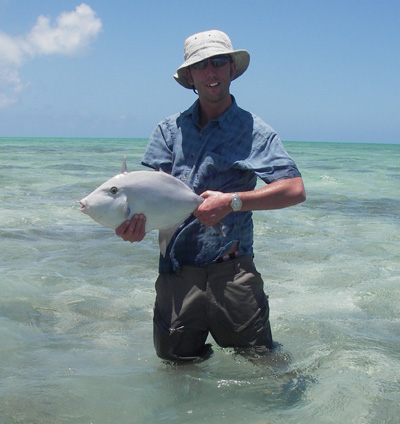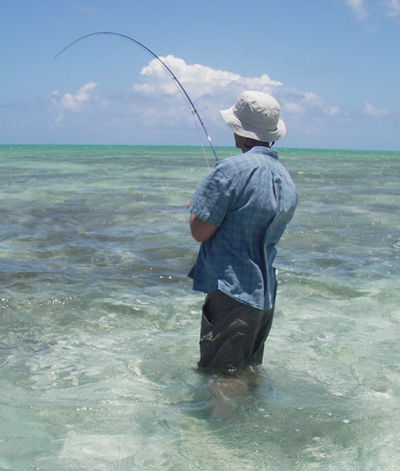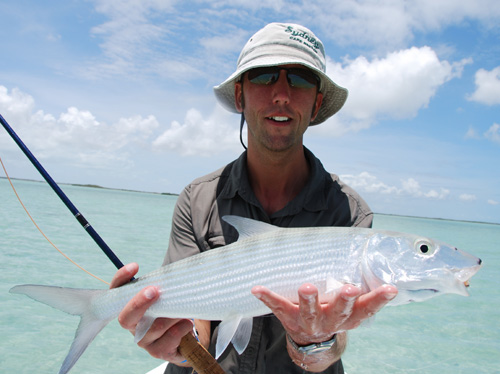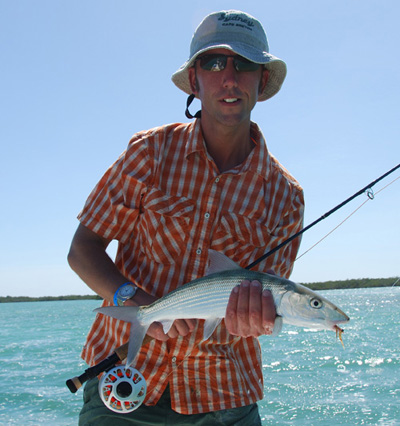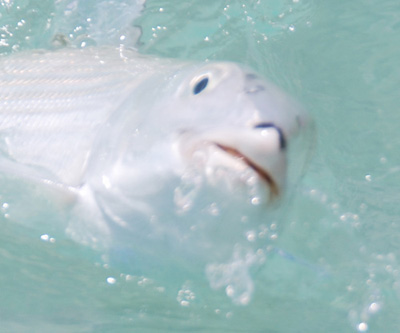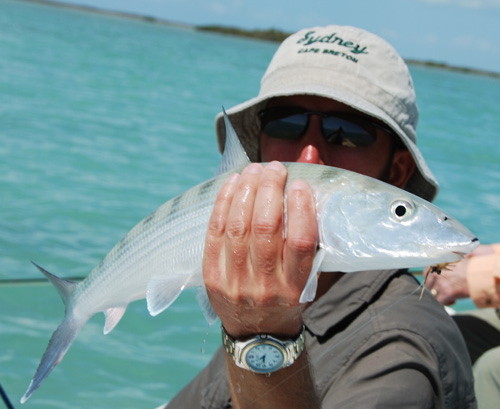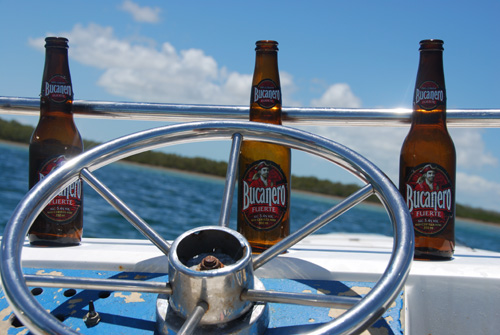 Cute dog? Ya right, just don't try and pet it, OUCH!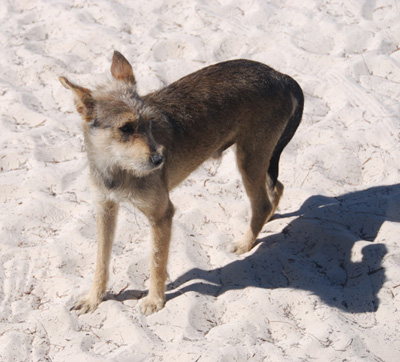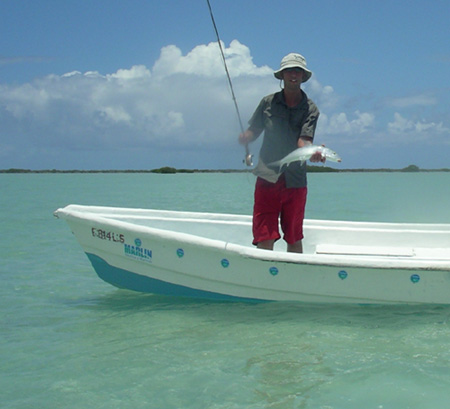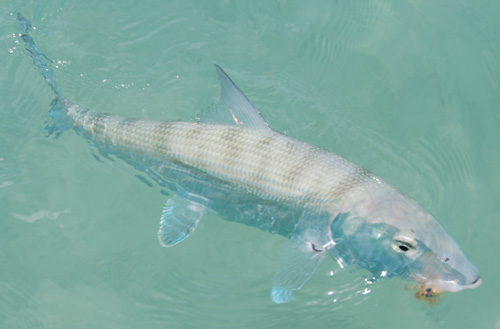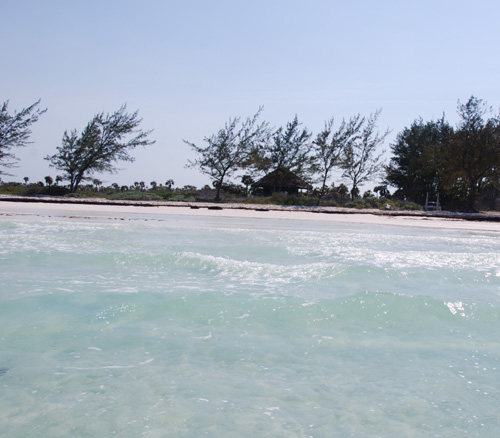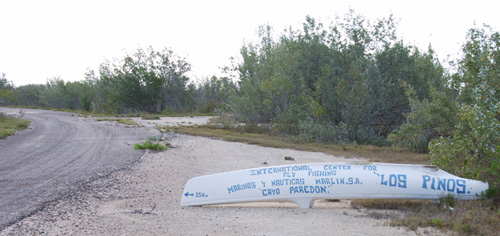 On the right, the International Center for Fly Fishing
One of Rick's Barracuda.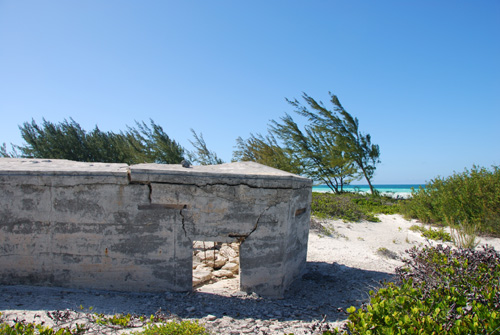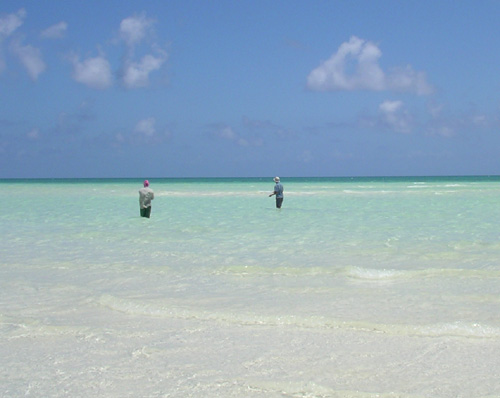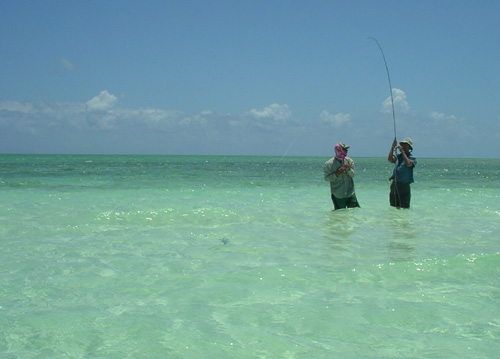 Below Rolando, another one of our guides, pulls the boat along a flat to intercept a Bonefish. The fact that Rolando speaks no English made for an interesting couple of days but somehow we were able to communicate effectively.
Got him!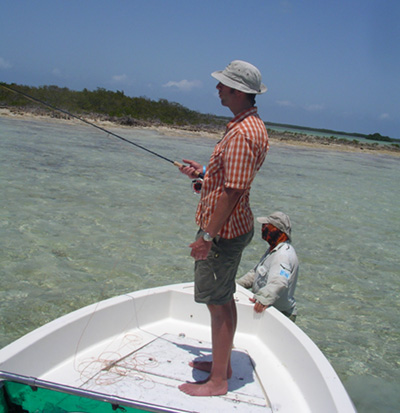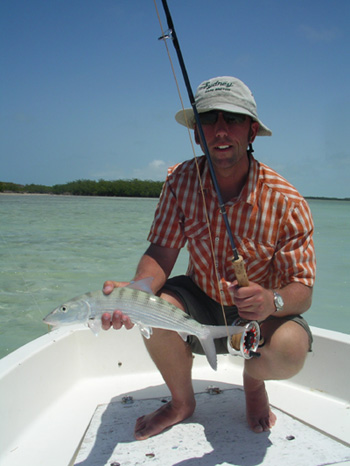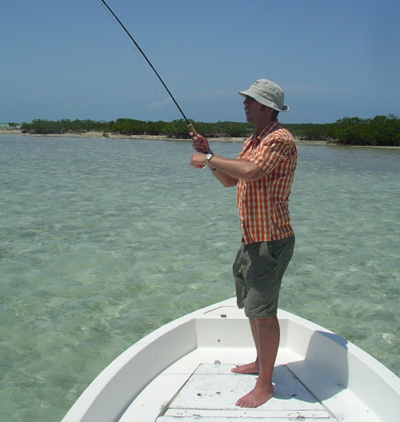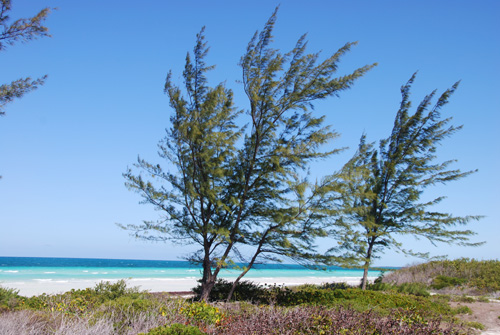 I've loved Cuba ever since my first visit in the early 90's and will continue to go there as often as possible. Hopefully WestJet begins scheduled service there in the future. It's really the only reason I care so much :)