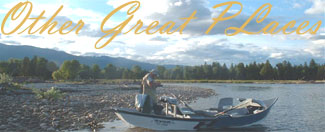 Cuba 2005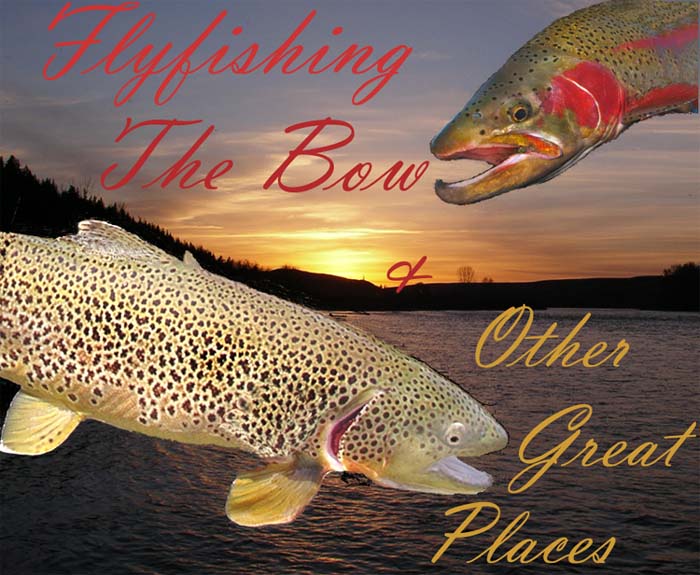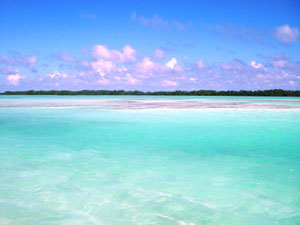 I had seen the videos and read the stories in magazines, and now I wanted to experience fly fishing in Cuba for myself. Bonefishing in Cuba was another destination that had always seemed a world away, but fortunately for me it was merely a simple plane change in Toronto :)
Thanks to the gang at Fishtales Fly Shop here in Calgary (
www.fishtales.ca
), the start of winter didn't mean the end of fly fishing and in November, after arrangements were made, I was off to Cayo Coco, Cuba for 7 days living on a boat and fly fishing the flats of this tropical island.
Never thought to take too many pictures but luckily Terry from Fishtales managed a few as well. Here are a few pics we shot and a short video: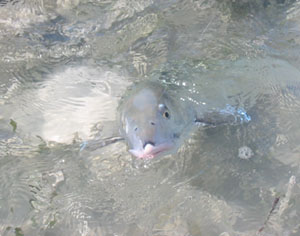 Our home for 7 nights.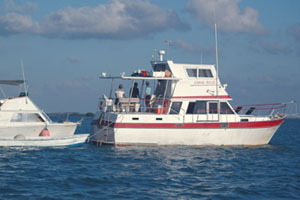 Another of the Coral Rojo.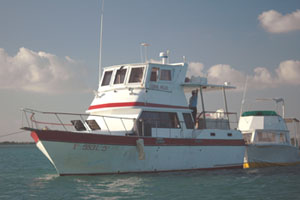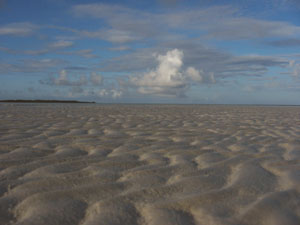 What no water? Guess we could dig for clams.
The sun setting in the east.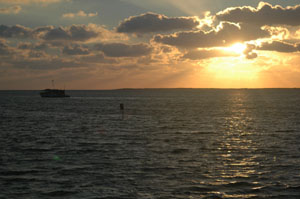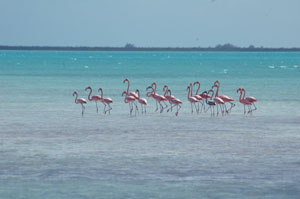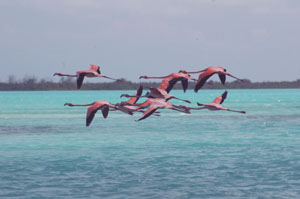 A Bonefish.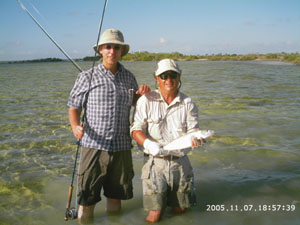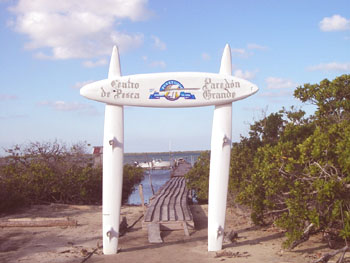 After a short drive from the airport this dock was our launching point.
A small Barracuda.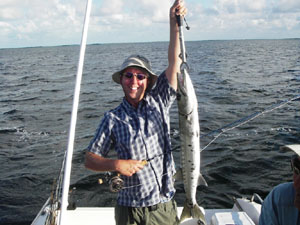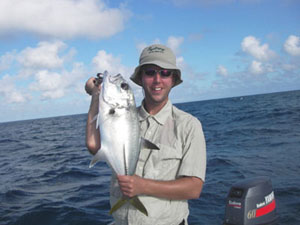 Snapper.
Click on this picture to play a short video....