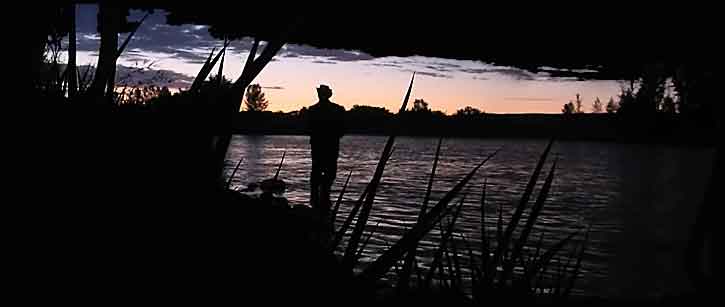 The Bow River 2005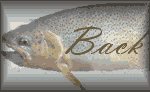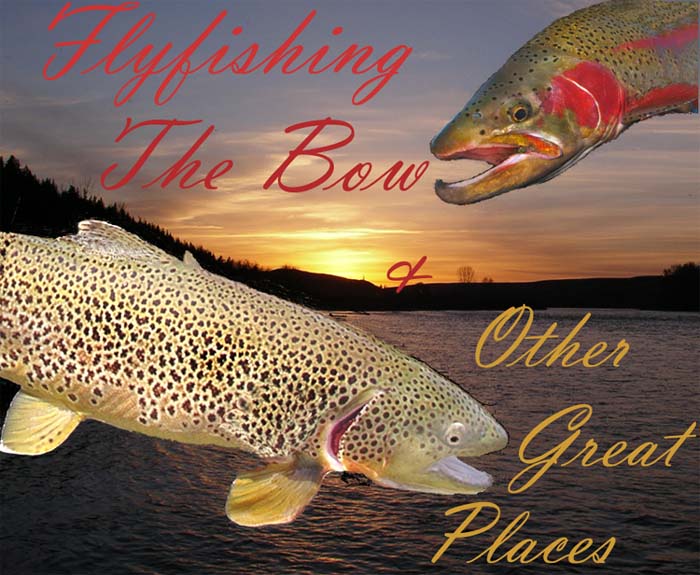 a quick look back....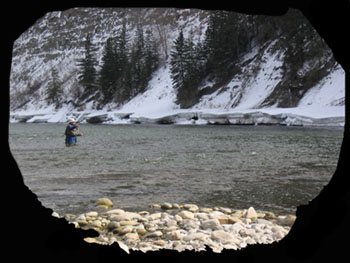 Cold late winter days meant, once again, waiting for warm chinook winds from the west.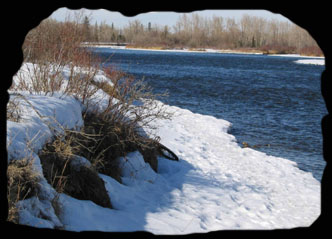 But when those opportunities arose, it was definitely worth the wait....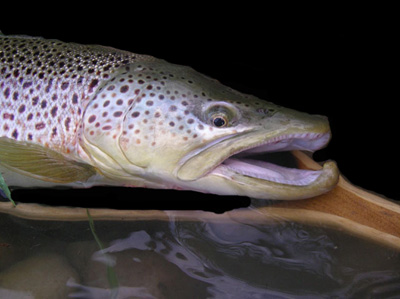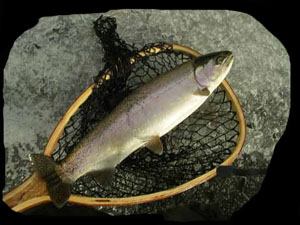 Along came Spring, and finally time to use the new drift boat.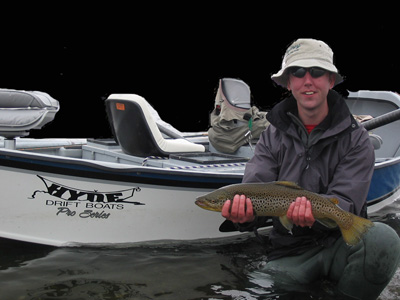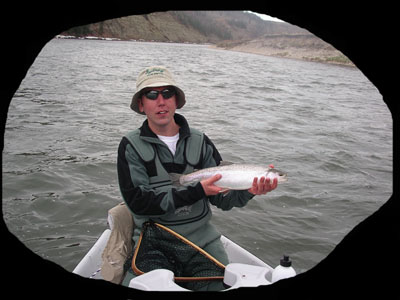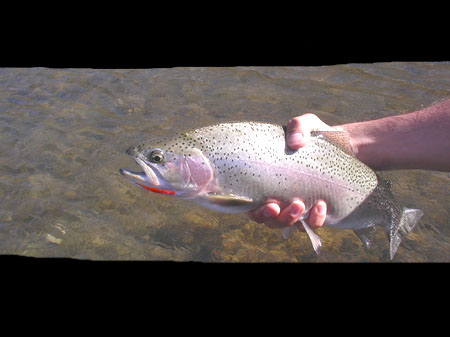 Then came Summer and with it some VERY nice trout....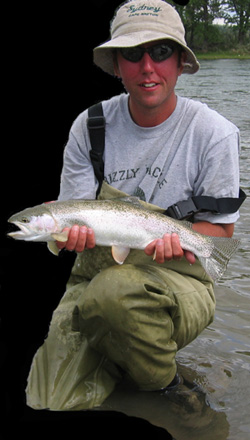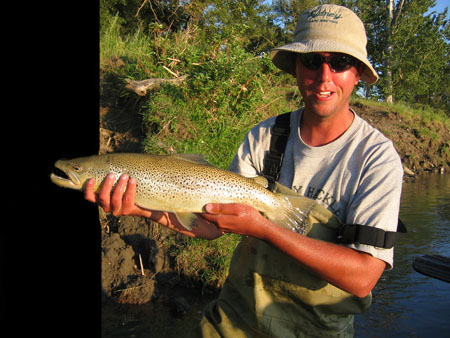 +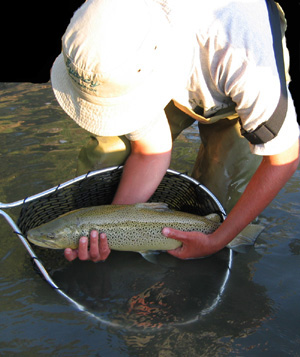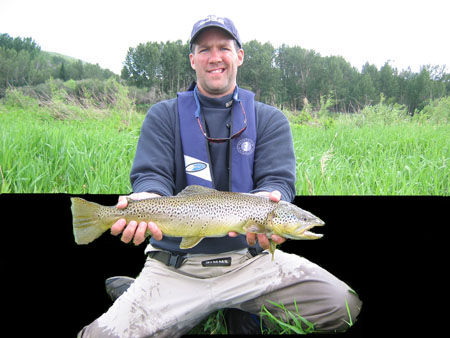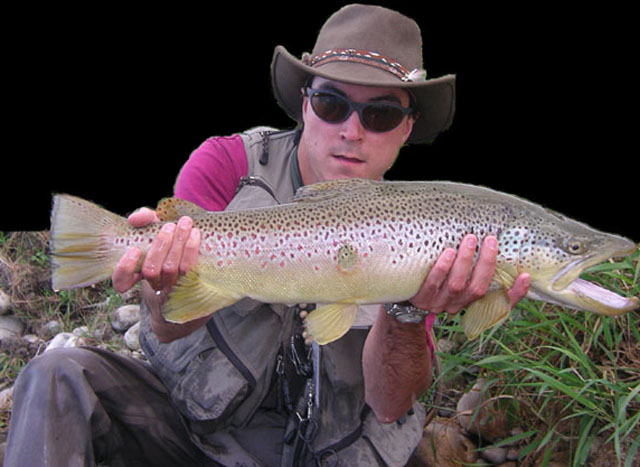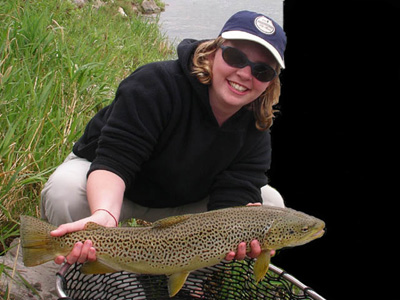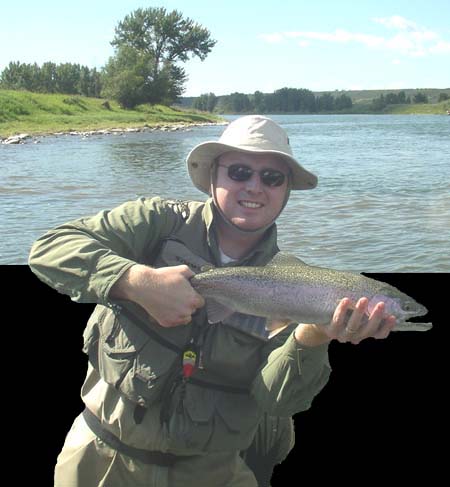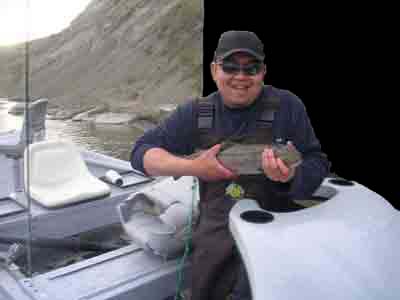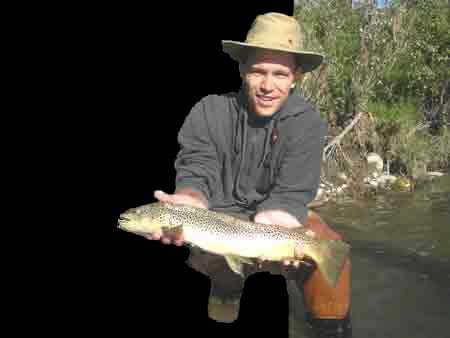 It was a great year to be on the Bow River! A year of new experiences and new friends. 42 floats were managed, even with a good part of the spring/summer being unfishable due to major flooding. The final drift was on October 25th.