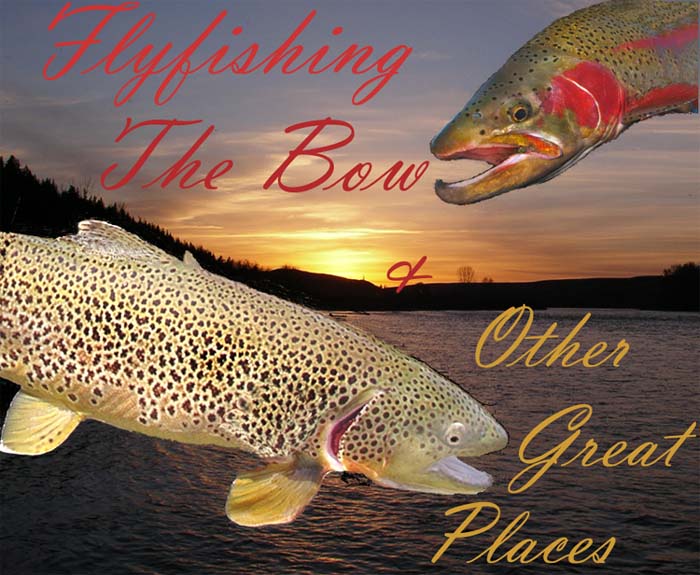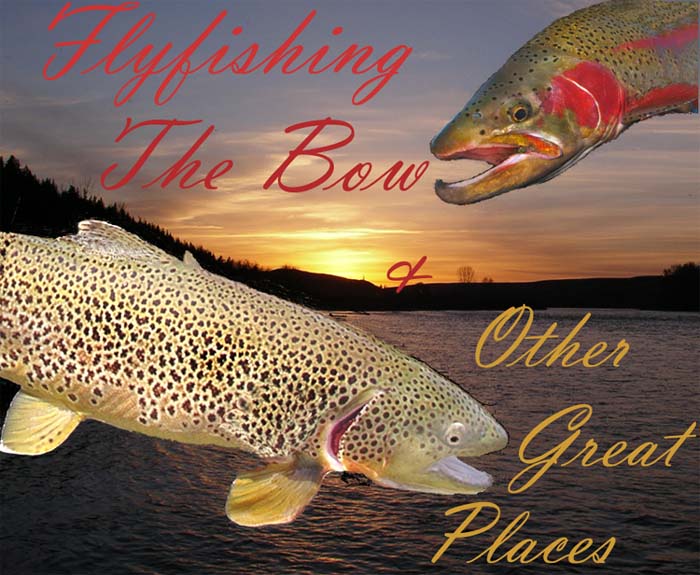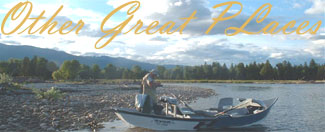 Finally! After several years of wanting to fly fish for Pacific Salmon, I finally did it. The predominant Salmon species for my first trip were Chum. These awesome fish are pound for pound some of the best fighters I have had the pleasure of targeting with a light weight fly rod.
Gok and I spent 2 days river fishing with 8 wt rods which made for some sore muscles after many long battles. Even though we landed enough to make us happy, at least 3 times as many fish won the fight. In the two days of fly fishing I don't think I've ever been run into my fly line backing so many times or had so many bent out hooks.

The first time fighting a Salmon for 20 minutes only to lose it was disappointing. However, 5 minutes later to have it happen again was awesome!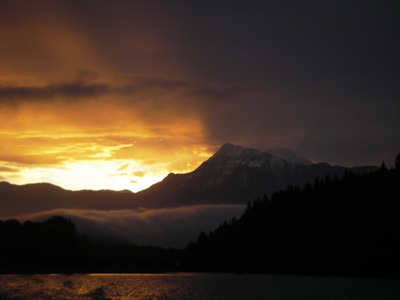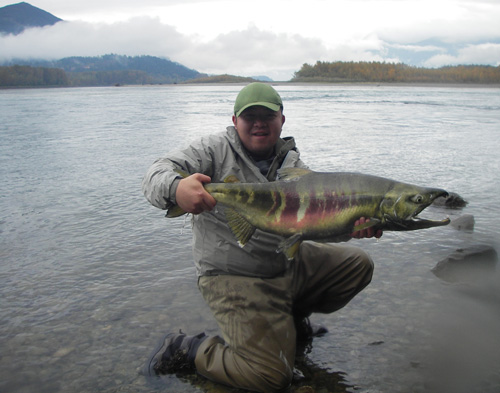 Two large bucks. The fish that is :)
Gok on the left with a nice female and me with a male.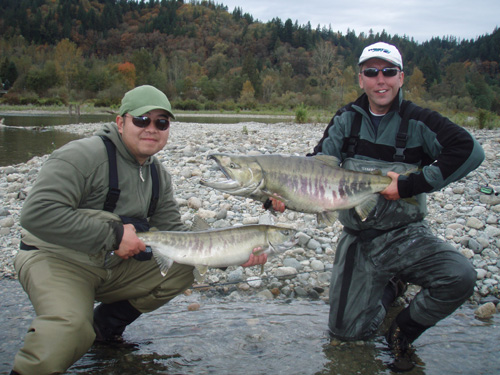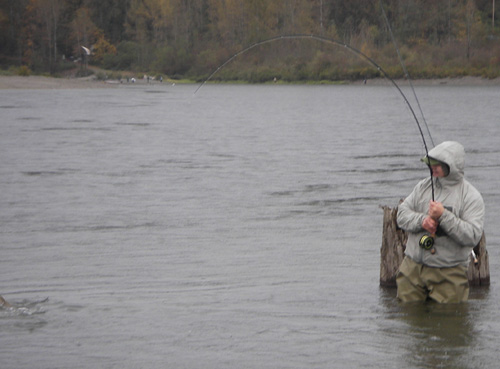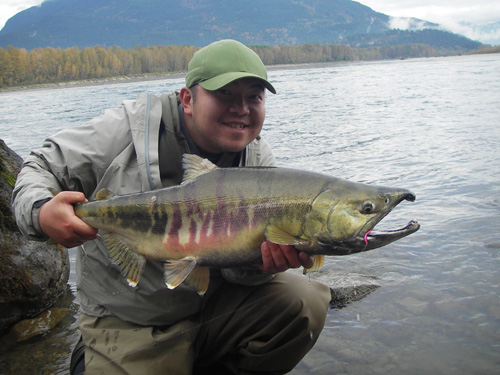 8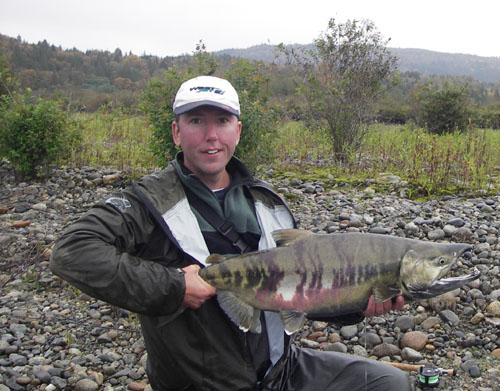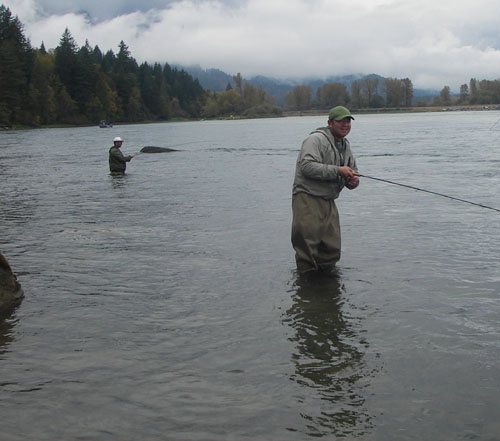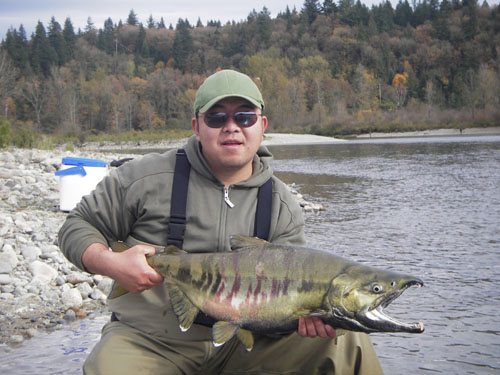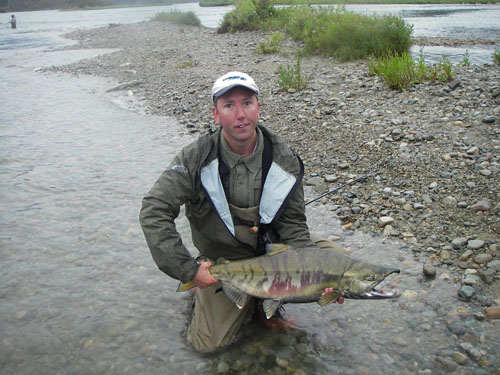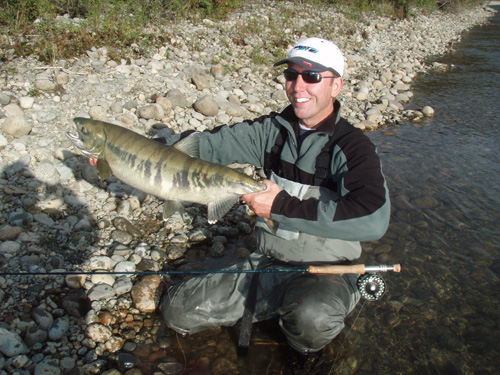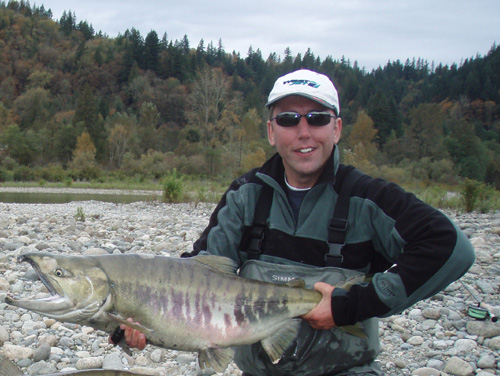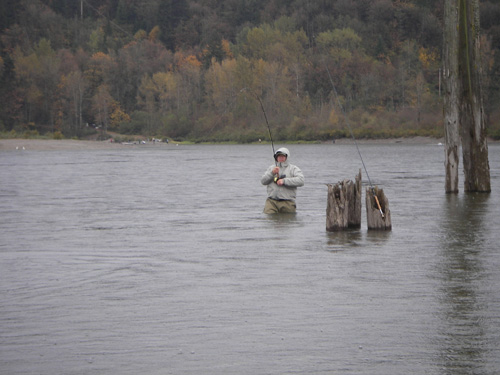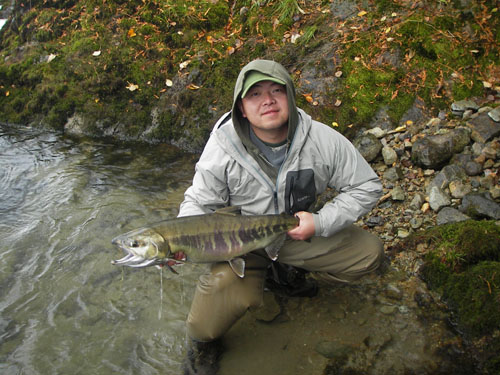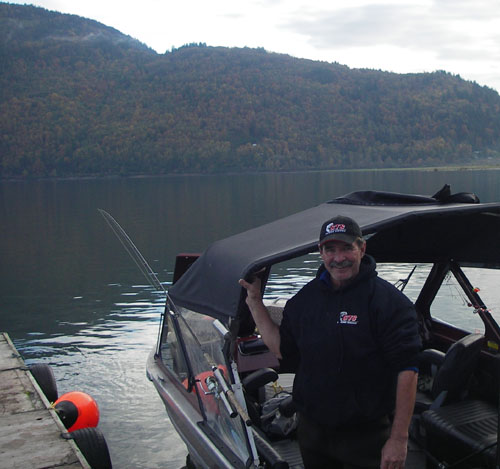 Big thanks to STS Guiding owner Vic Carrao and guide Jerry Dewar.
www.guidebc.com