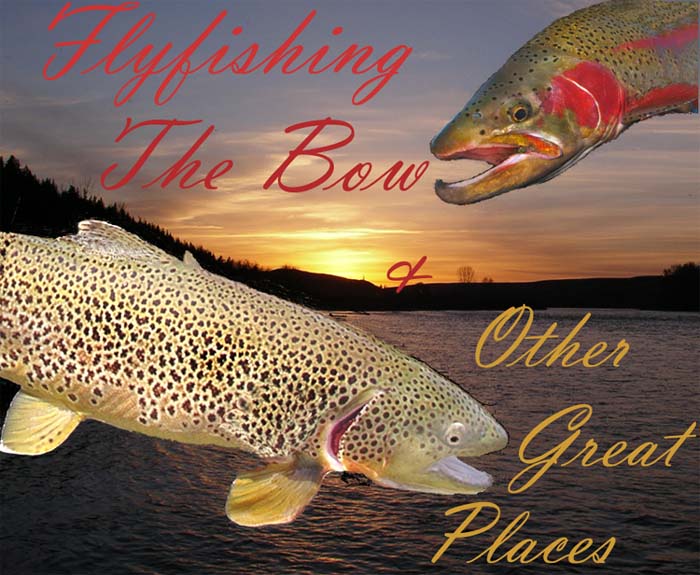 Paradise Valley, Montana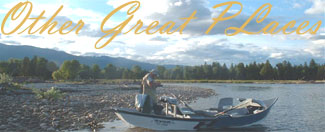 Armstrong's, Nelson's, & Depuy's Spring Creek Fly Fishing 2006
Yet another awesome trip to Big Sky Country!
This time Darren and I headed further south into Livingston for some extremely challenging fly fishing in the "Paradise Valley" area. 3 and 4 weight rods, 13 foot 7x leaders, and 20 - 24 size dry flies and pupa were required. Not only are these spring creeks renowned for their challenging spooky trout, but the lack of any major hatch and 2 days of sunny blue skies made it even more diffiicult. However, we still managed several trout on caddis and midge dries, and tiny midge, caddis, and baetis pupa.
Appropriately named, Paradise Valley must have been named with the fly fisherman in mind, with not only it's spring creeks but being bounded by the majestic Absaroka-Beartooth mountains on the east, the Gallatin Range on the west, and the valley which follows the meandering waters of the Yellowstone River.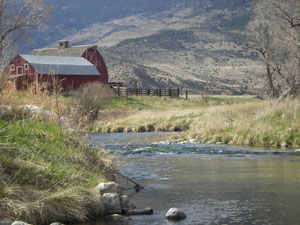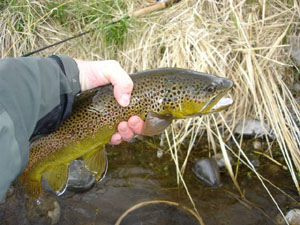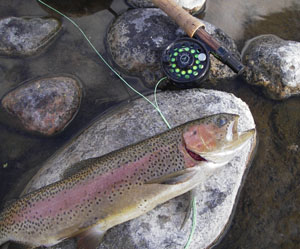 Day 1: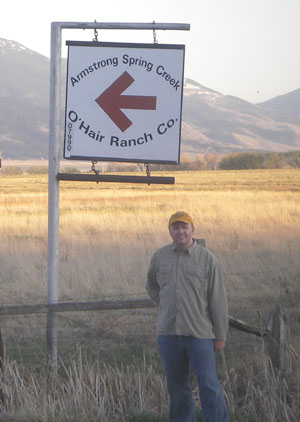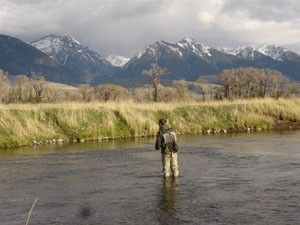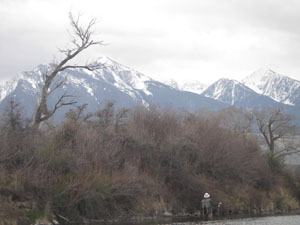 Day 2
: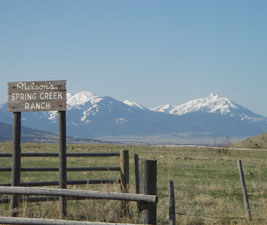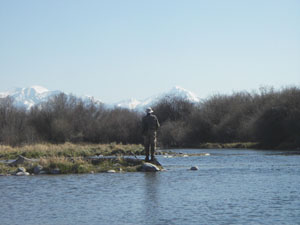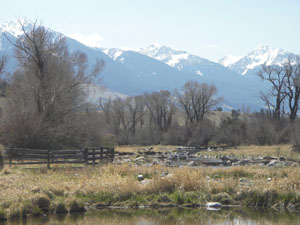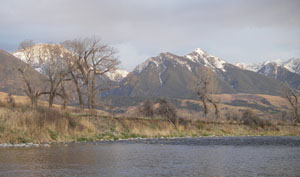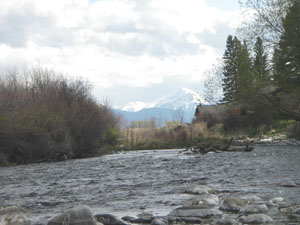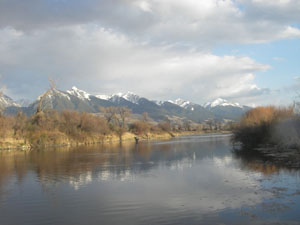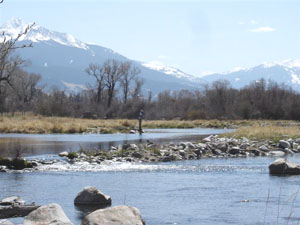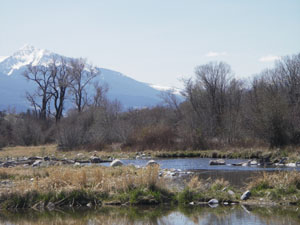 Day 3: